Recommended lens index

High refractive index lenses are thinner and more powerful lenses. They are lightweight and stylish but are mainly reserved for those with higher vision correction needs. Although most prescriptions are compatible with more than one specific index, it is up to you to decide which one suits your individual needs!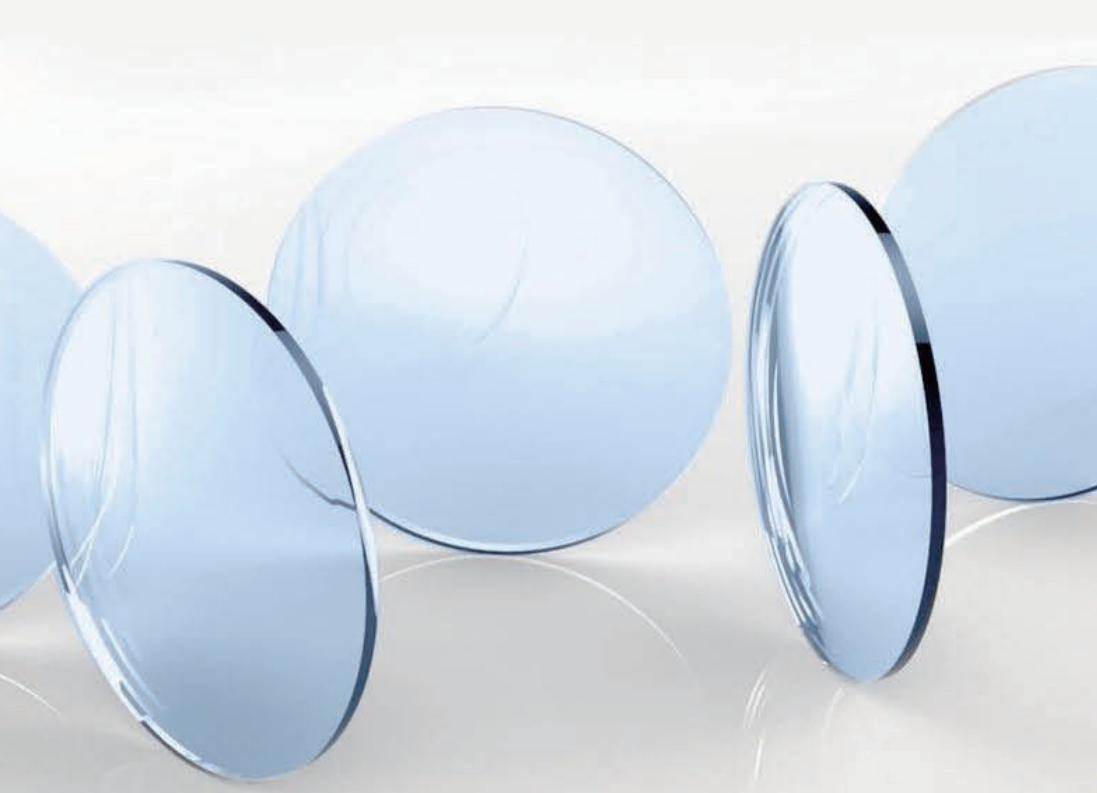 The difference between the spectacle lens index can have a huge impact. Deciding which one you should get depends on your prescription and lifestyle. Thicker lenses are more affordable, but can only meet the needs of lower vision correction. Thinner lenses are lighter and can meet a variety of vision needs, including higher prescriptions. In terms of balancing price and quality, 1.61 index polycarbonate lenses can be adapted to most prescriptions and are very durable.
| | | |
| --- | --- | --- |
| Lens index | Features | SPH |
| 1.56 INDEX LENS | For people with moderately strong prescriptions.Thinner and lighter than standard lenses. | -0.00 to -4.00 |
| 1.61 INDEX LENS | Made with premium polycarbonate.Features 100% UV protection.Durable and impact-resistant. | -4.25 to -5.00 |
| 1.67 INDEX LENS | Extremely thin.Good choice for extra-strong prescriptions. | -5.25 to -8.00 |
| 1.74 INDEX LENS | As thin as possible best for the highest prescriptions. | +/-8.25 and above |