Have you ever seen one of your glasses and wondered how there are so many small scratches on the lens? Or notice that your sunglasses don't fit the way they used to? Many of our daily activities can cause additional wear and tear on our glasses without even realizing it.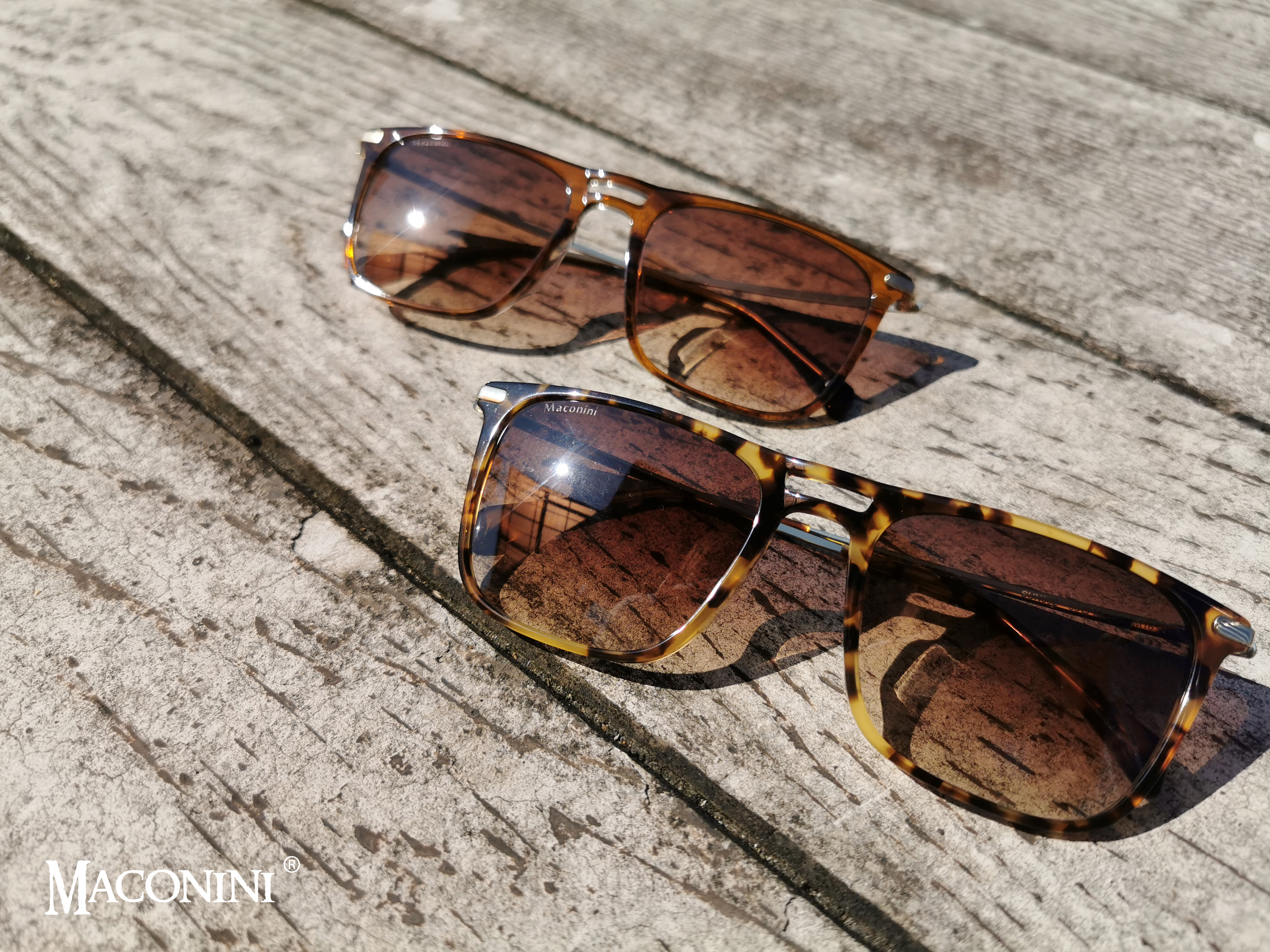 For example, if you quickly wipe the lens on a shirt to remove stains, the dust and debris on the fabric will leave small scratches. Putting sunglasses on top of your head may be the culprit for the change in their shape because high temperatures can cause the frames and lenses to soften and swell. Glasses care guide to help your glasses maintain the new look and feel for longer.
Tips 1. Do not wipe dry. Avoid rubbing the glasses on the shirt or using dry paper towels to remove stains. Dry, non-lubricating materials contain hard particles, which can cause unnecessary scratches.
Tip 2. Always keep it wet and clean. Use optical spray and lens cloth to clean the glasses or rinse the glasses with water and mild detergent. The individually packaged lens wipes are perfect for you to use on the go.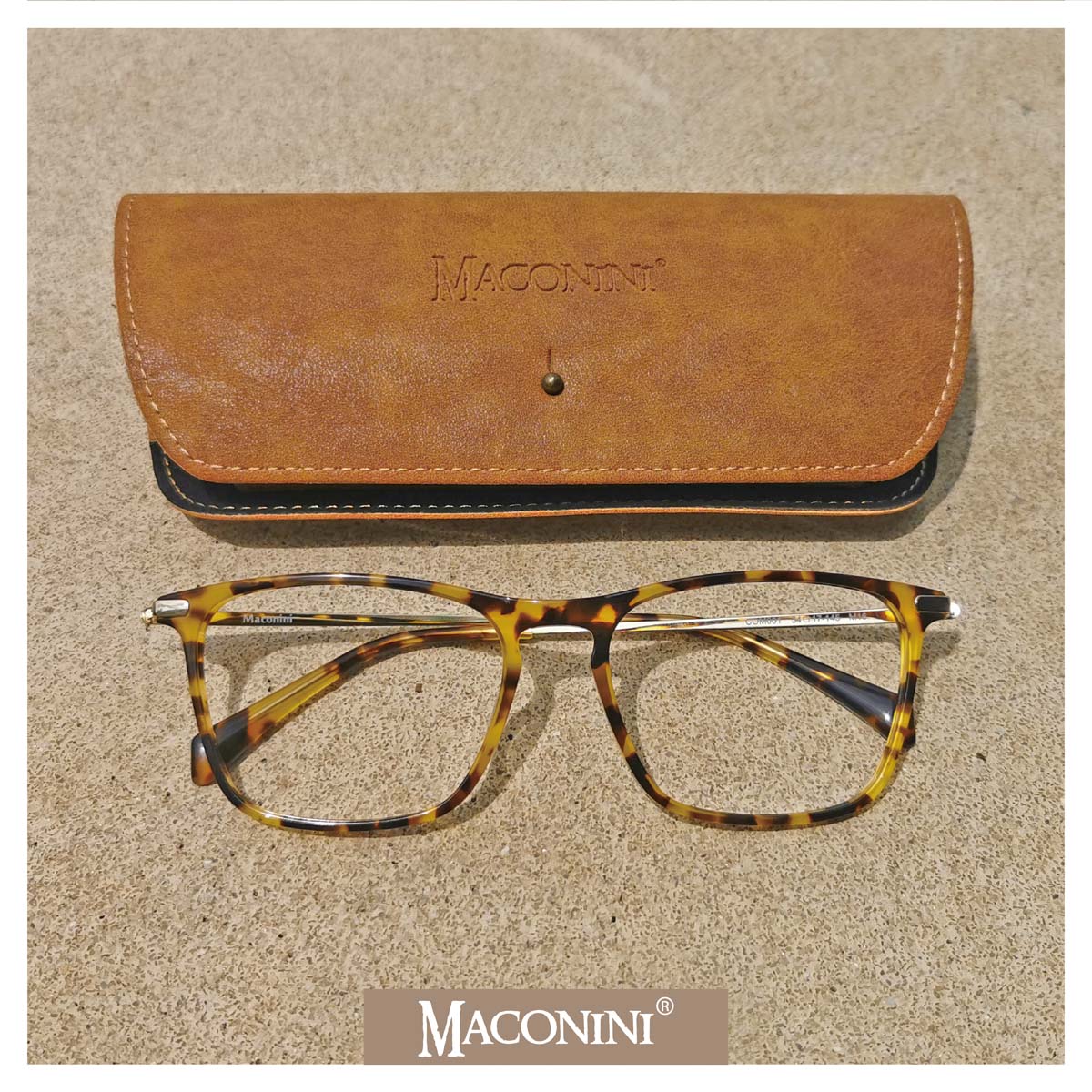 Tip 3. Do not leave in a hot car. In the hot summer, do not leave your glasses or sunglasses in the car. The heat can damage the lens coating and cause cracking, thereby forming a network of fine cracks on the lens.
Tip 4. Remove the glasses at high temperatures. Remove the glasses before drying your hair or grilling outdoors (or doing any activity near high temperatures) to prevent heat damage.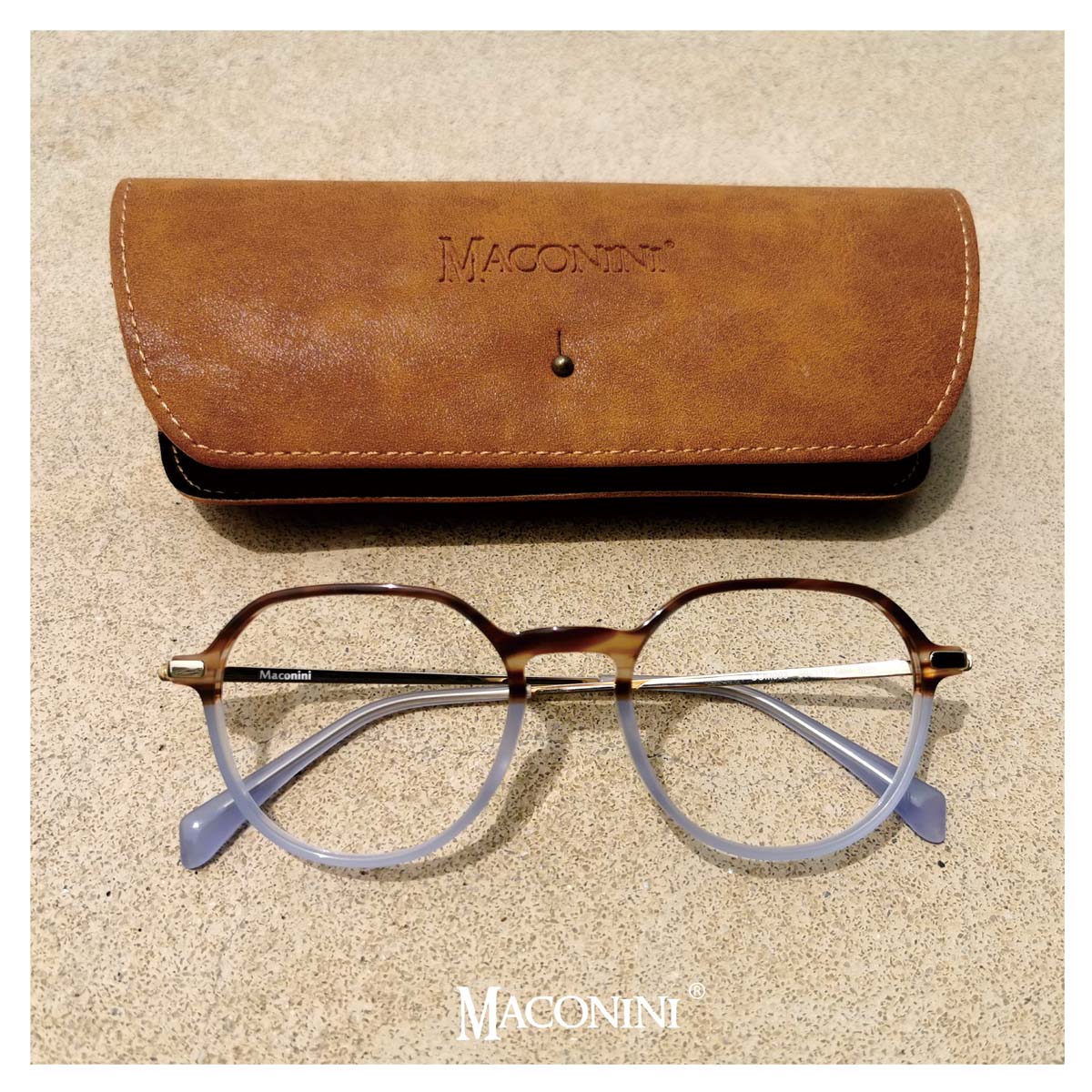 For more tips, please read our blog to learn how to safely take care of your maconini glasses. And check out maconini's selection of eyewear accessories for convenient cleaning and repair kits, luxury eyewear cases, and more items that help keep your glasses in new condition longer.