1. Don't spend too much time looking at mobile phones, computers and reading books. Don't wait until your eyes are tired to rest.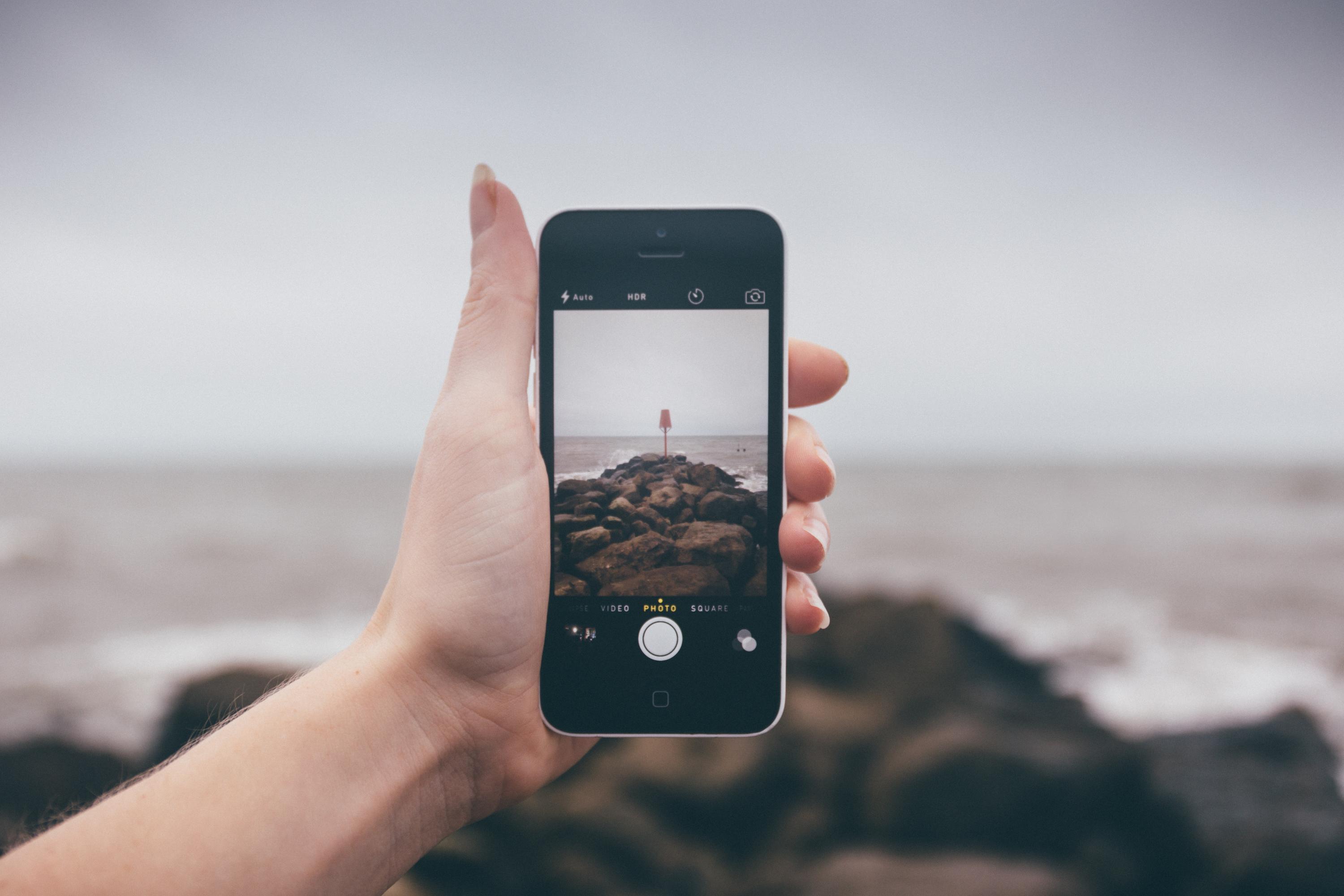 2. Learn to use your eyes scientifically and rest for 10-15 minutes every hour. When resting, you can look at the green trees outside the window or the distant scenery, or do eye exercises to relax your eyes.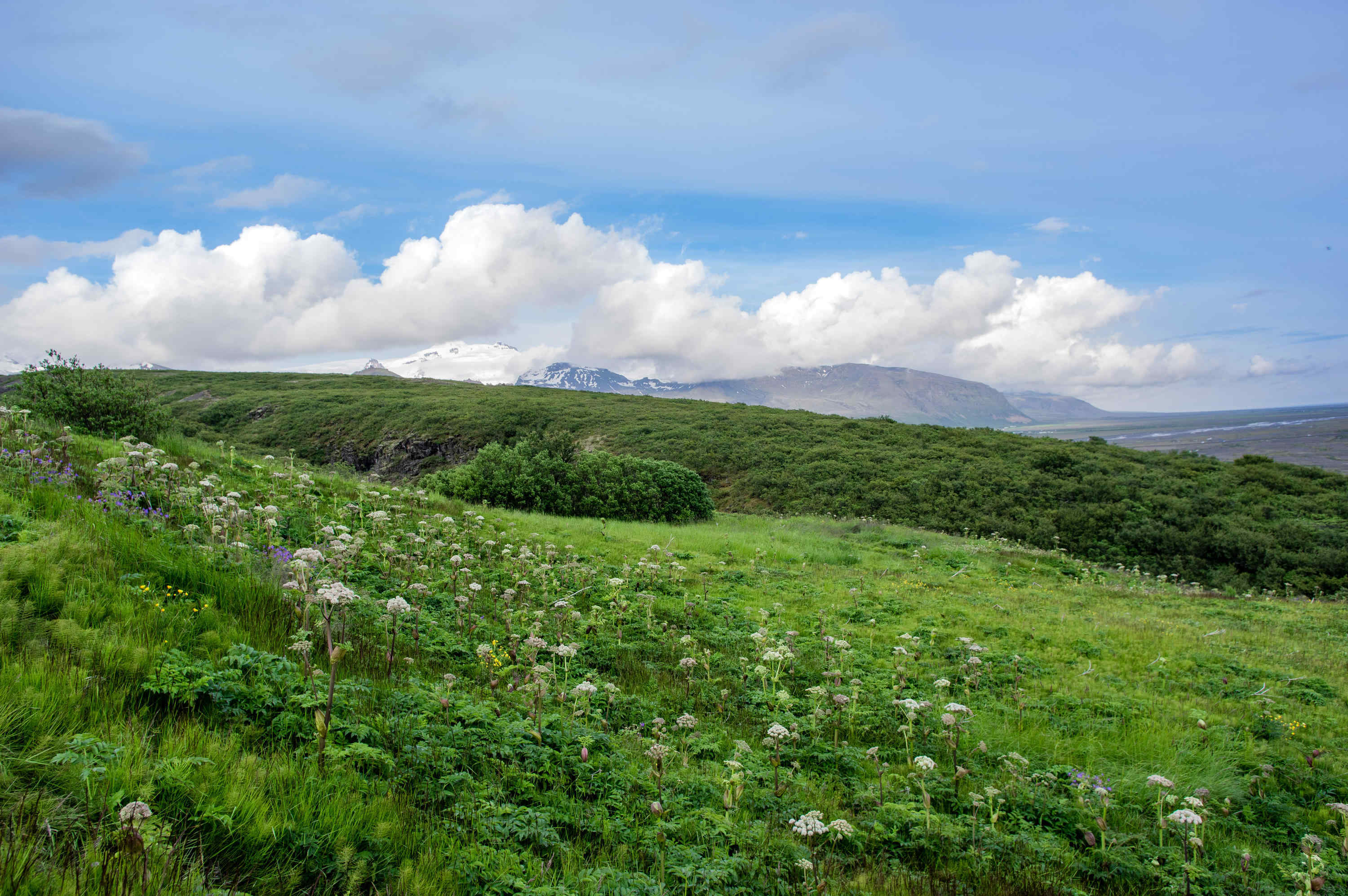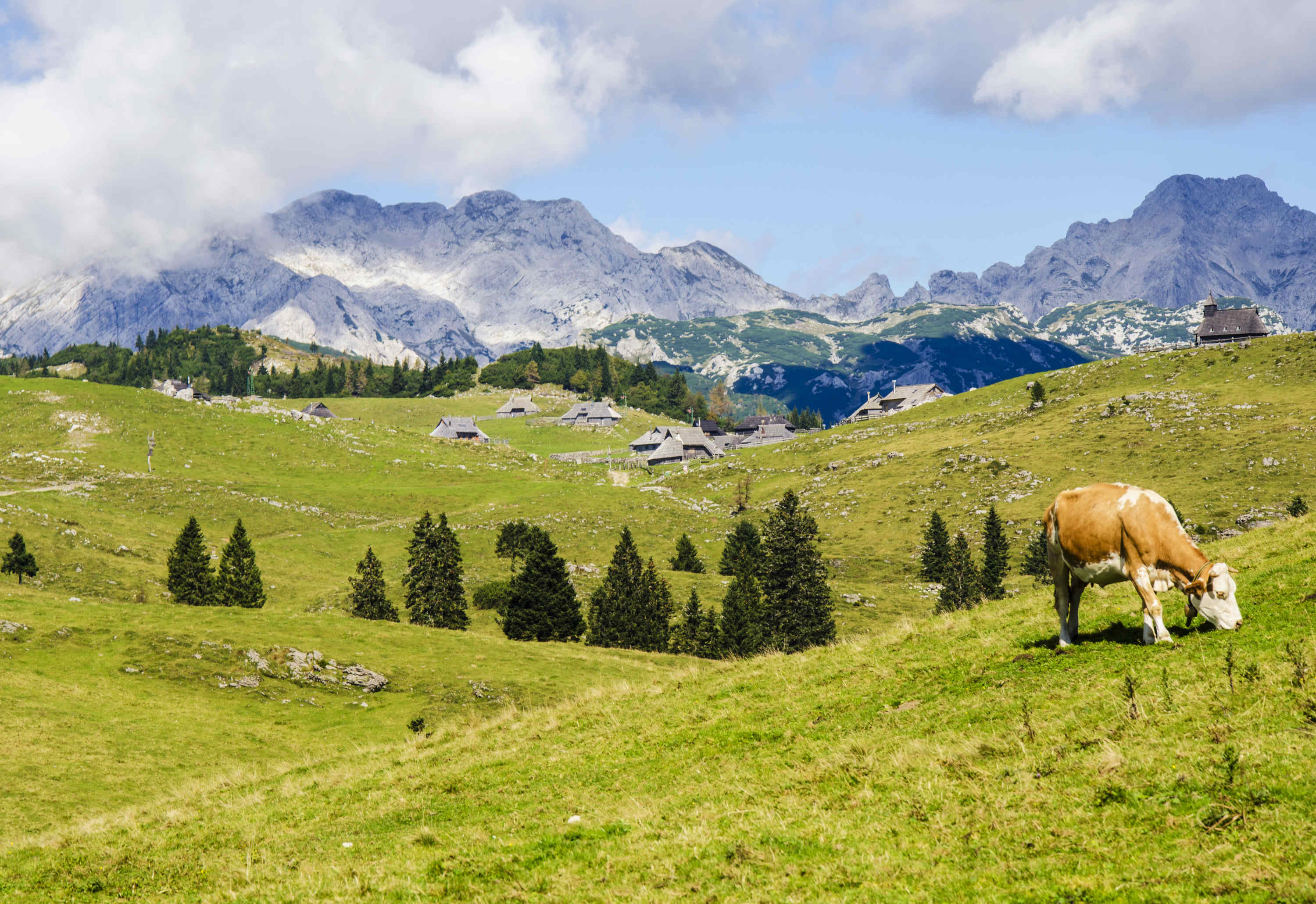 3. Sufficient sleep is the best way to eliminate eye fatigue. Try to go to bed before 11 o'clock in the evening.
4. Pay attention to our usual sitting posture for a long time. A good sitting posture can reduce the area of the eyeball exposed to the air. This can reduce the dryness of the cornea. The best sitting posture is to keep the distance between the eyes and the screen at least 50 cm, and it is best to use a downward viewing angle of 10 to 15 degrees. Let your eyes look down at the fluorescent screen. remember! The lower angle of view is not the spine down, but keeping the cervical spine upright and looking down in the blink of an eye.