Often facing the sun, the effect on our eyes
Although it is not mentioned like skin damage, the sun can have a very harmful effect on our eyes, especially after prolonged or direct exposure. Ultraviolet rays (UV) from the sun can damage the cells in our eyes and cause long-term problems. Ultraviolet rays from the sun can cause the following reasons: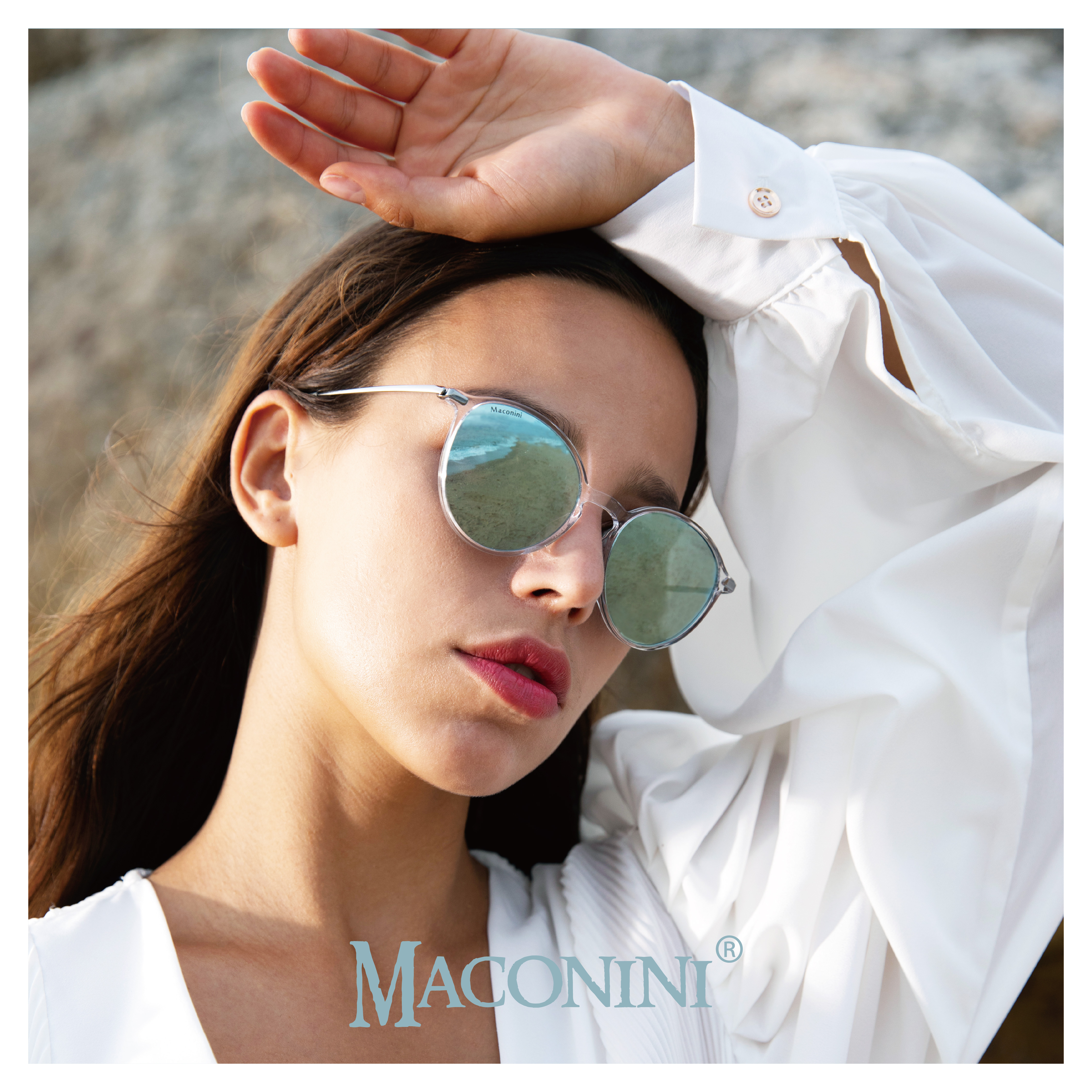 cataract
Macular degeneration
There is also photokeratitis, which is essentially a "corneal sunburn". (Yes, that's right: your eyes will be sunburned. This can cause blurred vision, light sensitivity, and even temporary blindness. It is often called "snow blindness")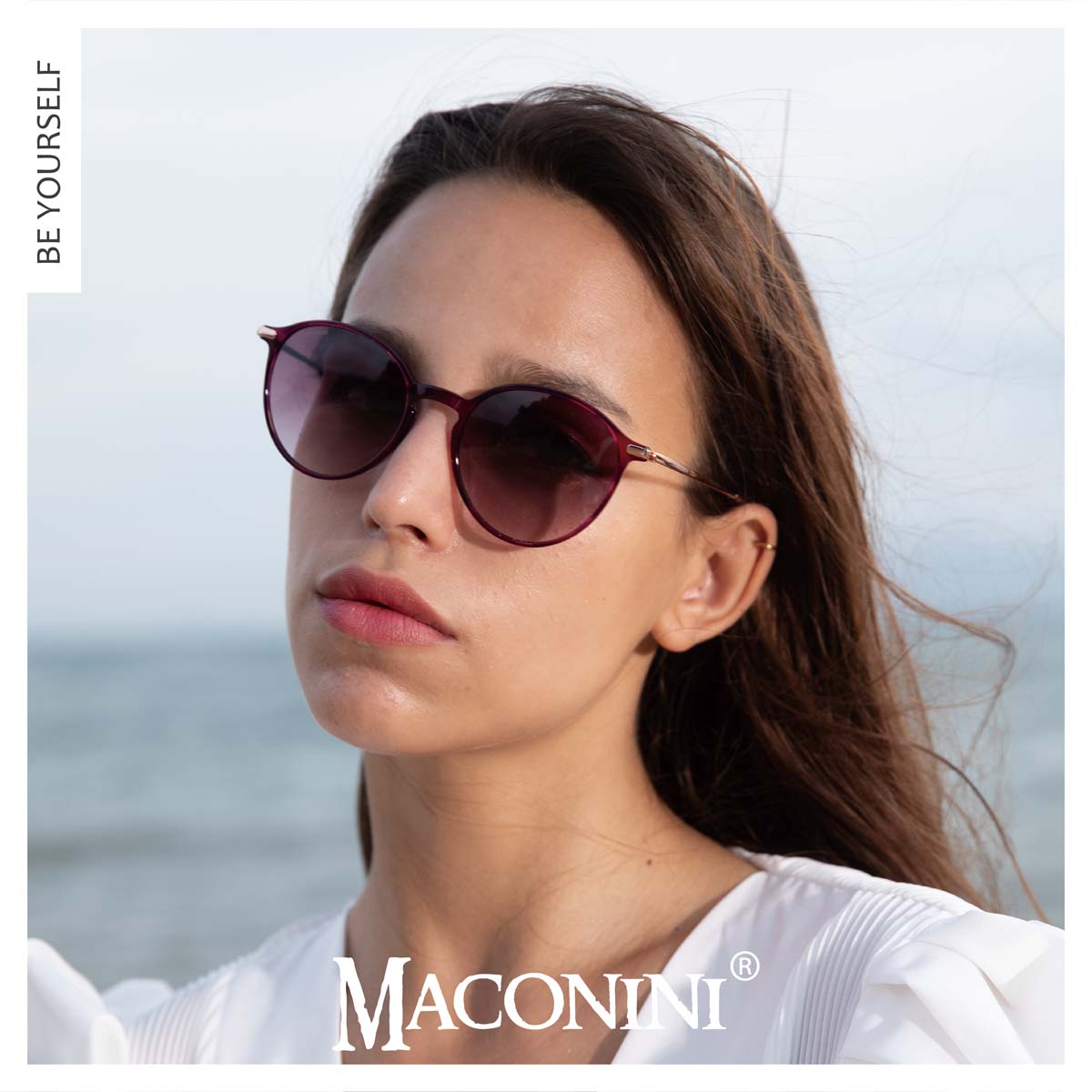 How to protect your eyes from sunlight?
The most common way to protect your eyes from the sun's ultraviolet rays is to wear sunglasses.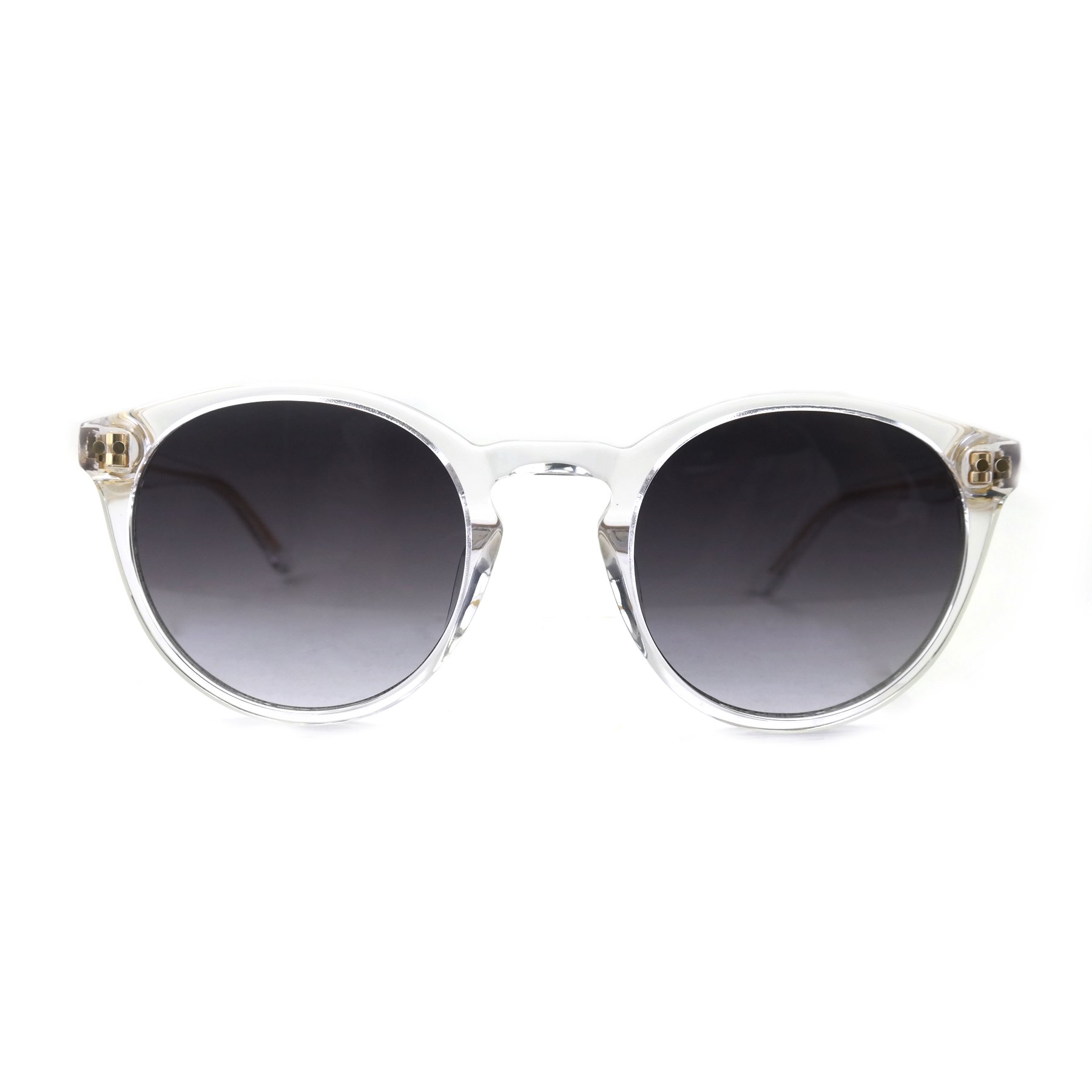 They can block some of the ultraviolet rays that may cause damage to your eyes and help protect them from harmful effects. If you think a wide-brimmed hat or snow hat is sufficient to block these harmful rays, please think again: Snow, water, dry sand and seafoam can all reflect the sun's ultraviolet rays to your face, making sunglasses necessary for eye protection.